ISO/IEC 17025:2017

Accredited Laboratory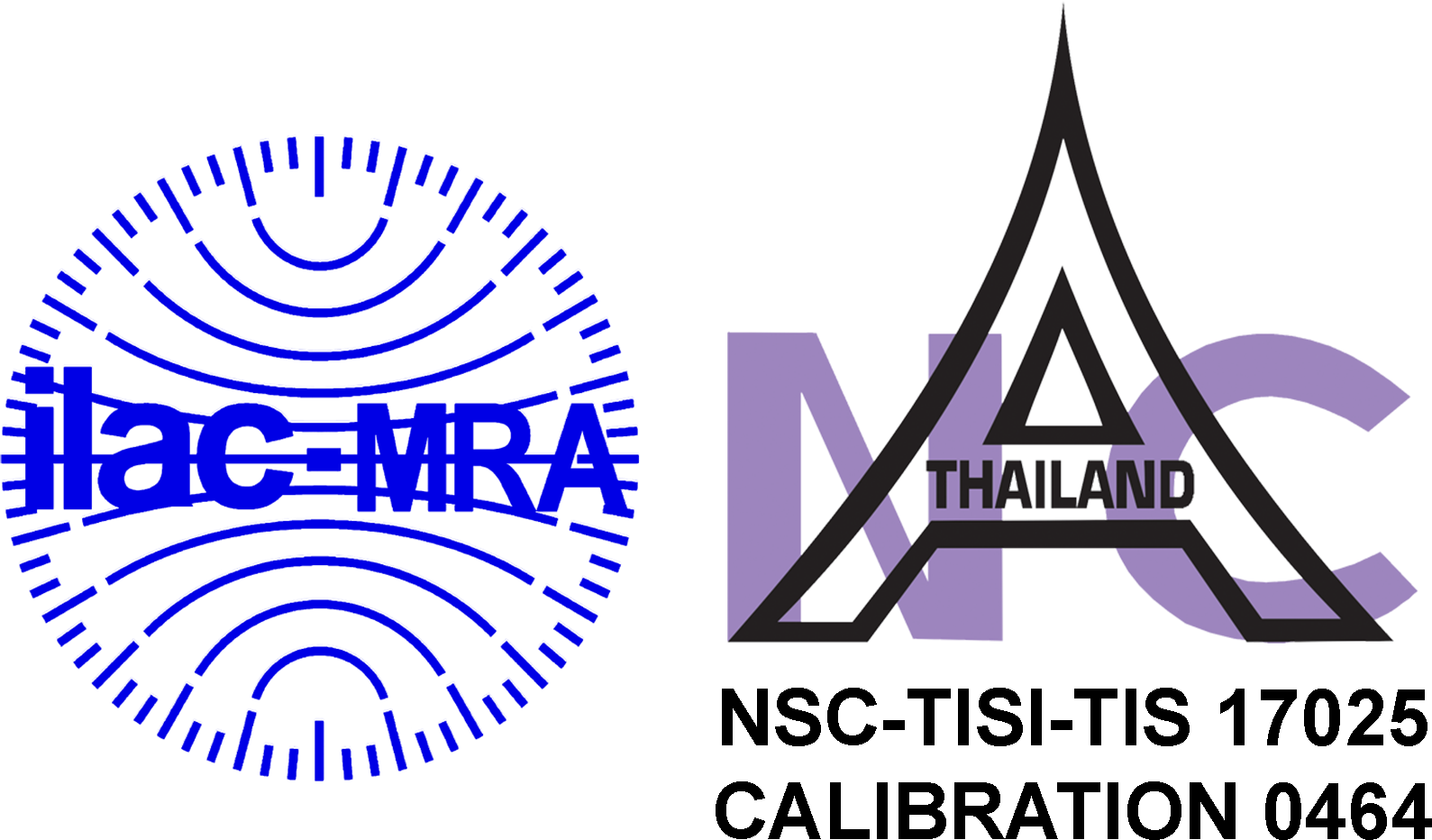 We are proud to announce our company's thrilling achievement – the certification according to the ISO/IEC 17025:2017 standard for our Dimensional Measurement Laboratory. This internationally recognized standard serves as a testament to our dedication to continuously provide high-quality and reliable dimensional measurement and analysis services.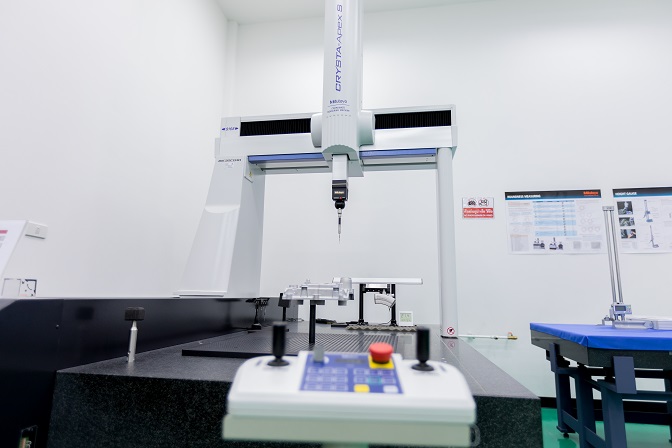 ISO/IEC 17025:2017 Standard:

ISO/IEC 17025:2017 is a globally acknowledged standard that emphasizes quality control and accuracy in measurement and testing across various scenarios. This standard demands the maintenance of precision and reliability throughout all stages of the process, instilling confidence in customers that our measurement results align with the specified standards.

Our laboratory has been certified to ISO/IEC 17025:2017 standards in the scope of Dimensional Measurement, making us the first private company in Thailand to achieve this certification from TISI (Thai Industrial Standards Institute). Furthermore, our laboratory is also the first in Thailand to be ISO/IEC 17025:2017 certified for Laser Scan measurements.

Certified Equipment: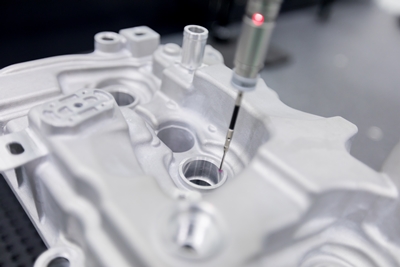 Coordinate Measuring Machine (CMM):
Our certified CMM is a precise measurement instrument used to record data for objects. Having a certified CMM ensures that we can measure dimensions accurately and reliably.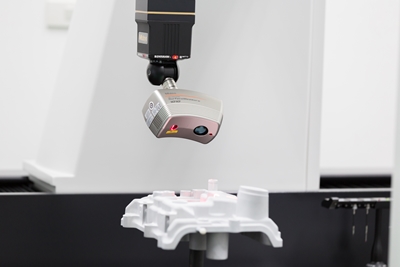 Laser Scan:
Laser scanning technology aids in scanning objects and creating highly accurate 3D images. This is an efficient method for measuring shapes and dimensional data with precision.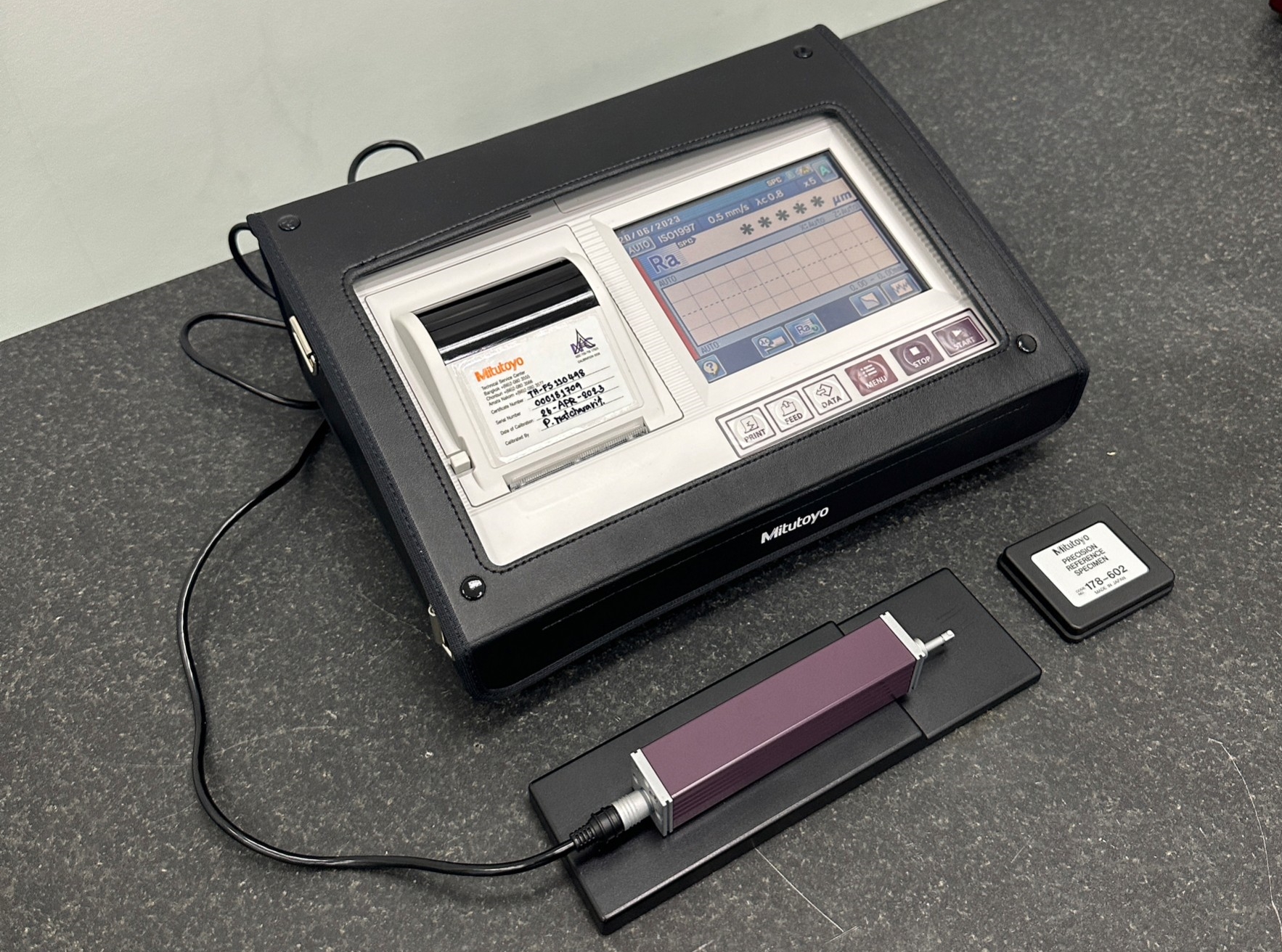 Surface Roughness Test:
Testing the smoothness of surfaces is crucial for quality control. Certified Surface Roughness Test equipment enables us to measure and evaluate surface quality with precision.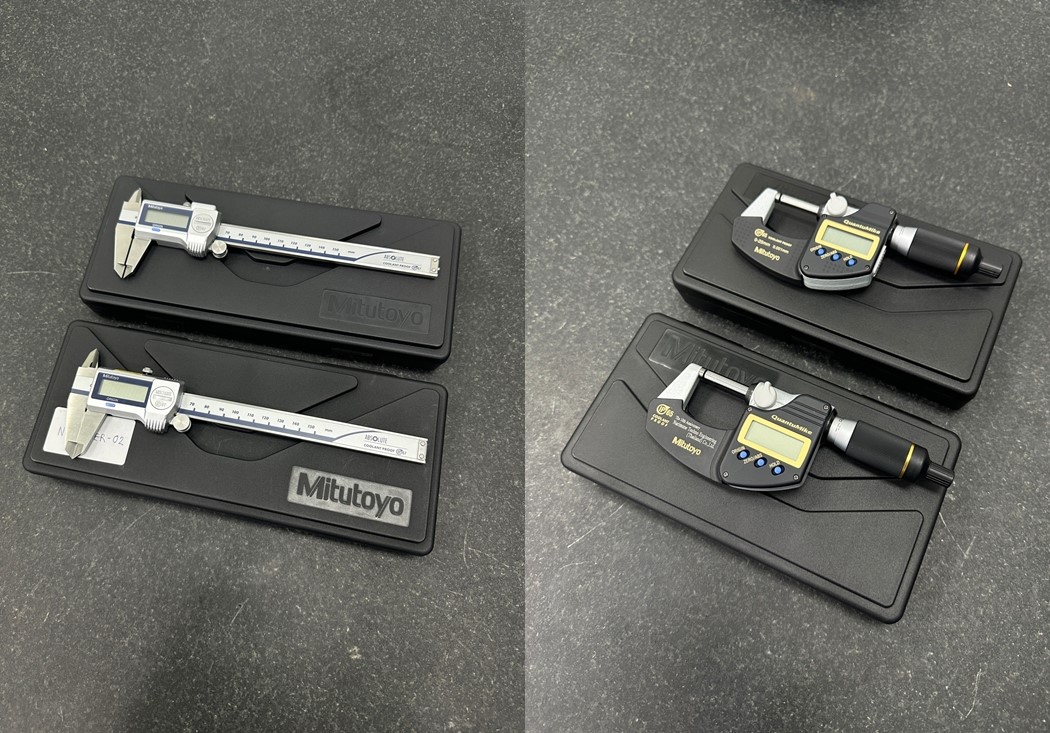 Caliper and Micrometer:
Precise measurement of dimensions is vital for your products. Our ISO/IEC 17025:2017 certified Caliper and Micrometer measurements guarantee accuracy and reliability, giving you confidence in the results.
Our ISO/IEC 17025:2017 certification for Dimensional Measurement is a testament to the quality and reliability of our services in dimensional measurement. With certified equipment and adherence to standards, we assure that we can efficiently and reliably meet our customers' needs in measuring and analyzing dimensions at the highest level of accuracy and trustworthiness.

Exciting Success:
Receiving ISO/IEC 17025:2017 certification not only certifies our capability to deliver at the highest level but also reaffirms our commitment to collaborating with customers to ensure that our measurement and testing results are valuable and universally accepted.

************************************************************************
Certification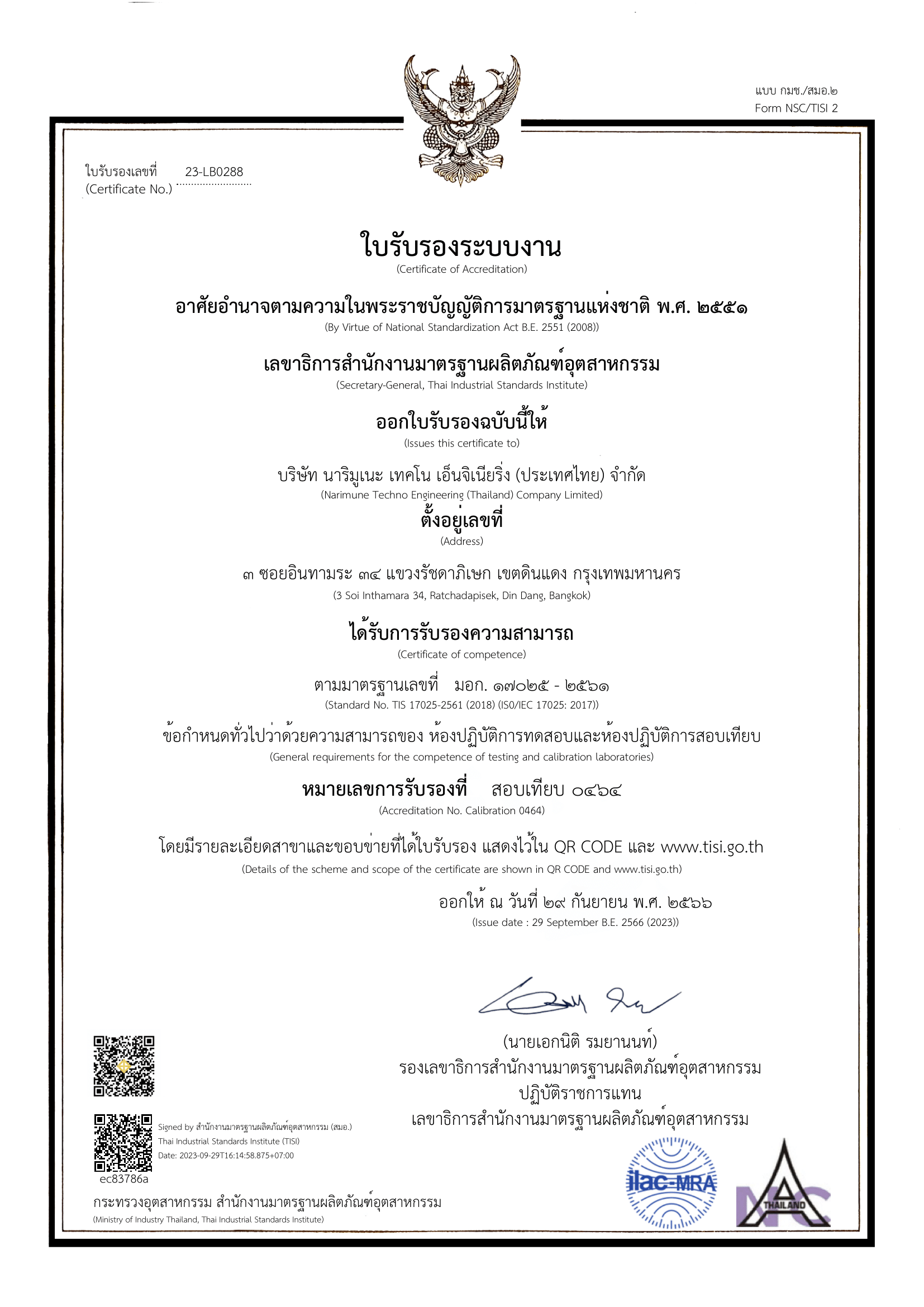 *****************
We Are Ready to Serve:
Our ISO/IEC 17025:2017 certification assures that we have the capability and readiness to provide high-quality Dimensional Measurement services. Customers can trust that when they choose our services, they receive quality and reliability. We are eager to listen and consult to meet your dimensional measurement and analysis needs. Join us today in building success and confidence in the quality of your products!