Precision Sand Casting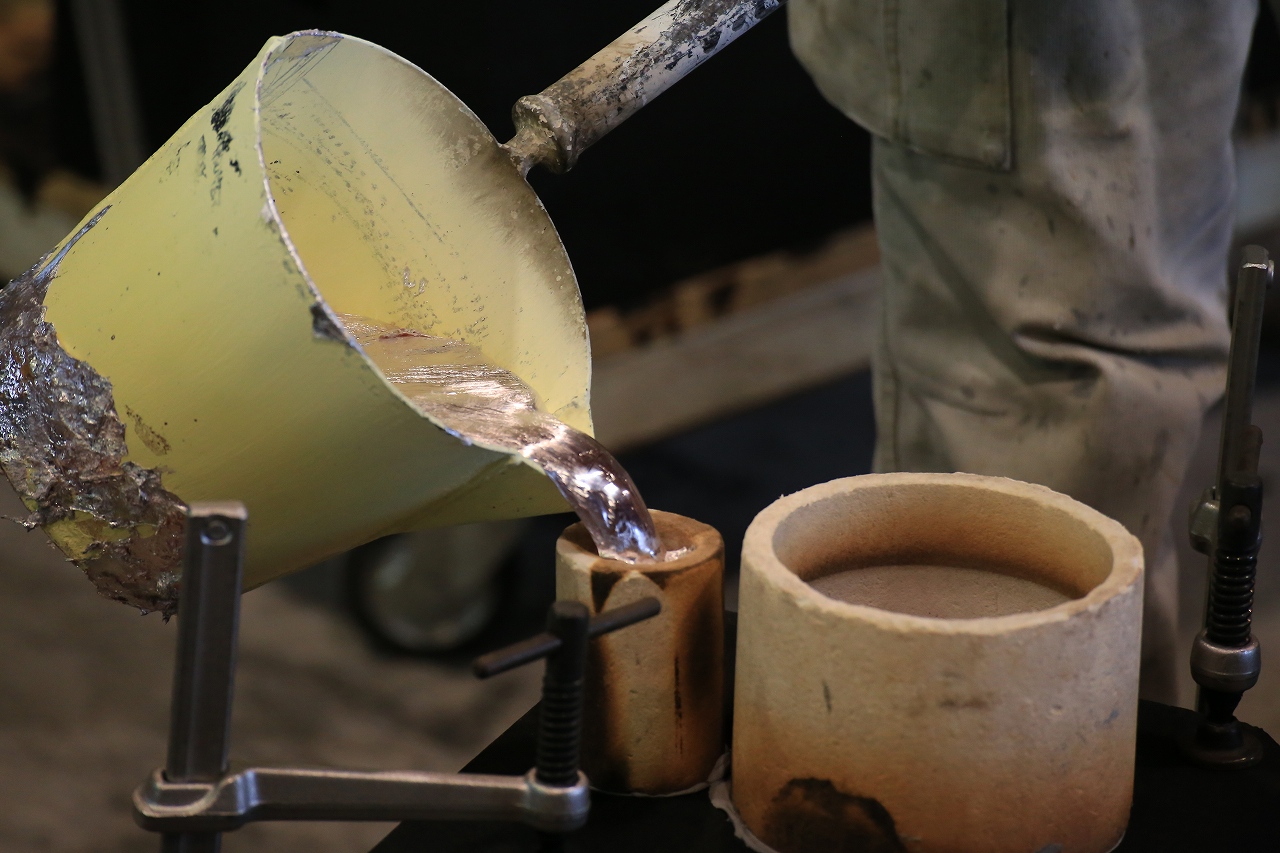 Currently, when prototyping is in the final stage, highly accurate prototypes that are closer to die-cast products are required. However, its production takes a lot of steps and the cost is quite high now. So we introduced the ultra precision sand mold casting method so that we can realize the supply of materials closer to die cast products from the start of trial production.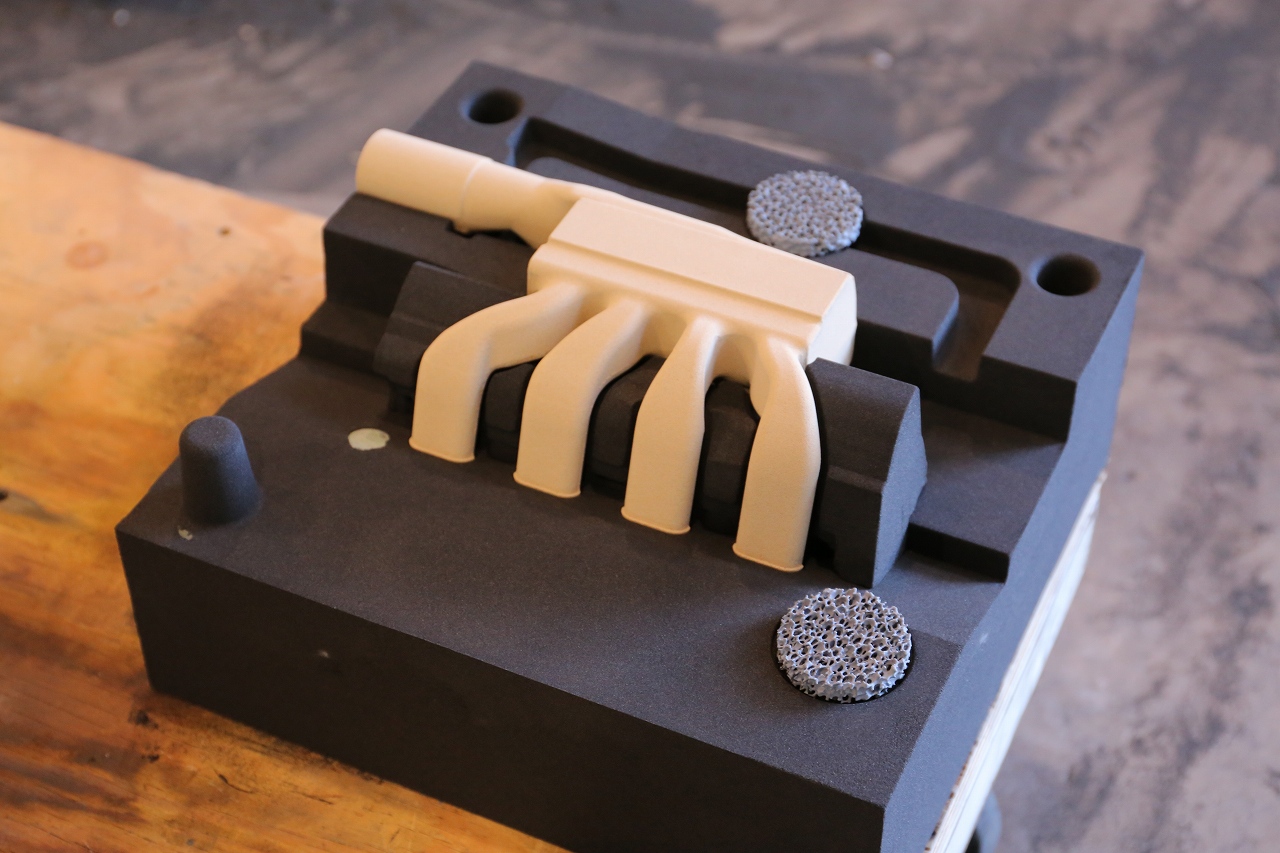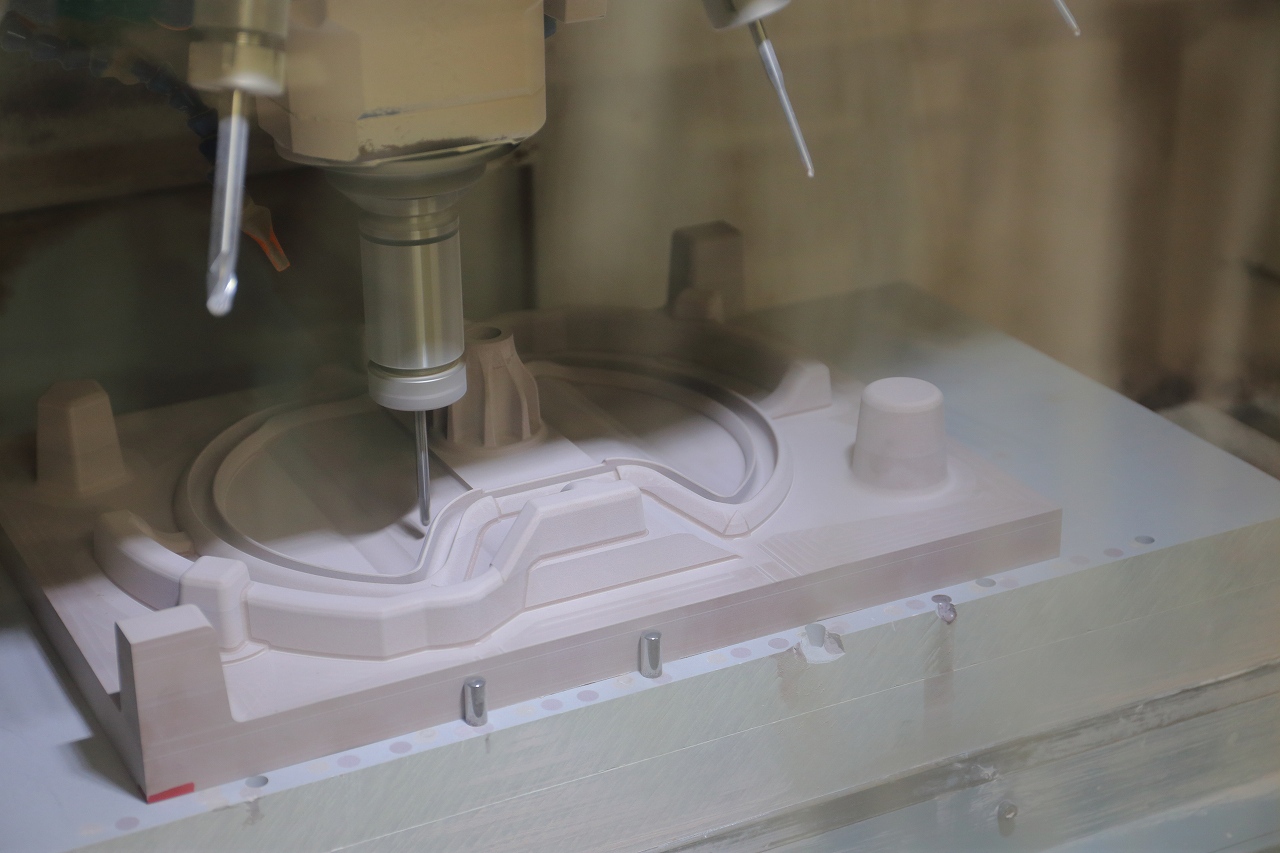 "Precision sand casting" lives to solve problems for mass production


The prototyping process in "Precision sand mold casting" which faithfully shapes 3D data is in die casting
There is a big merit that you can verify problems that occur during mass production at the prototype stage.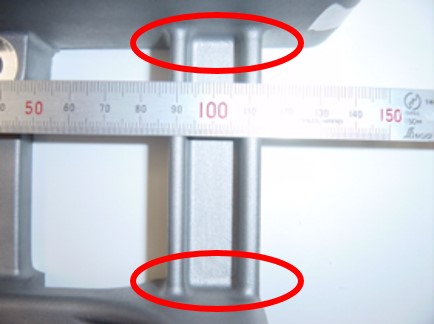 Durability test on precision sand mold prototype

↑ part is microscopic due to stress concentration

It turned out that the rack occurred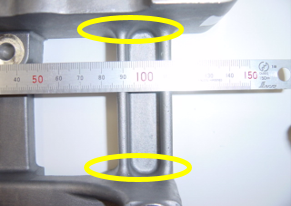 In the second prototype for mass production
Measures with R attachment to the problem part


Precision casting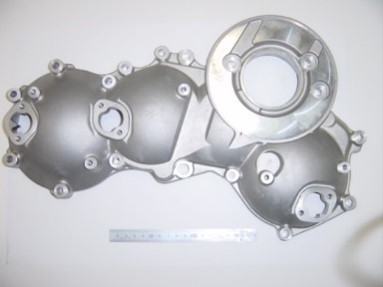 Weight:1,510 g.


Mass-produced die-casting product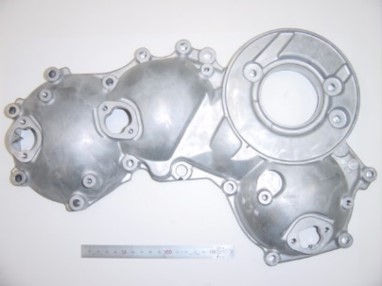 Weight:1,490 g.
"Precision casting" has high reproducibility of wall thickness / shape and die casting
It will be possible to obtain the same implementation evaluation as the product.



"Making a prototype" for problem solving toward mass production


At our company, we have been promoting prototype production on the premise of mass production.
As a result, in terms of shape, it became possible to produce mass production equivalent to sand mold casting,
and received evaluation.