 1961
Narimune Manufacturing Co.,Ltd.
was established at present
headquarter ground in Japan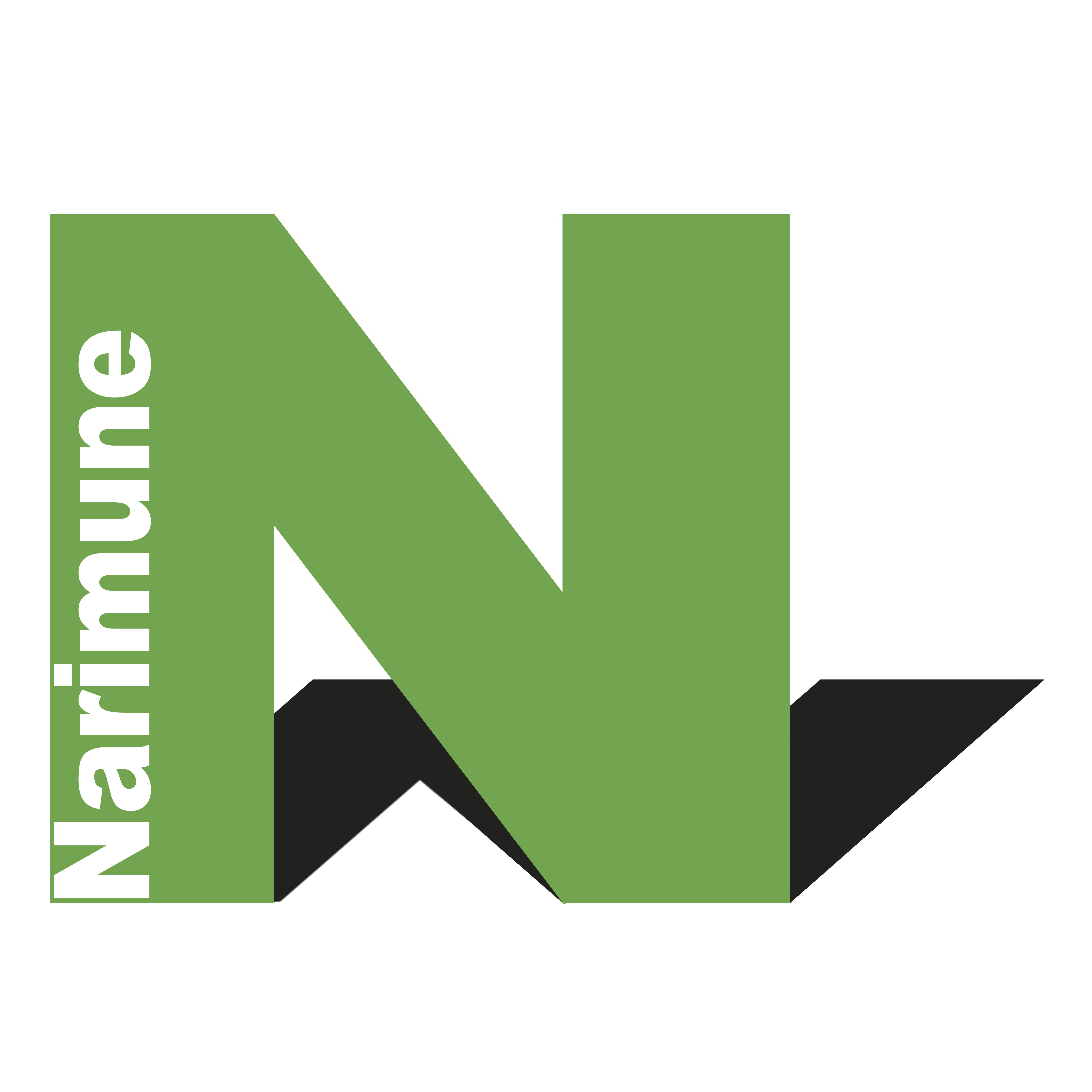  1969
Saitama factory was established
and operation beginning in 1969.


 1970
It changes to the company.
The capital had increased
from 3.5 million yen to 10 million
yen and changed the name of
company limited.
 1971
Fukushima factory was established
and operation beginning.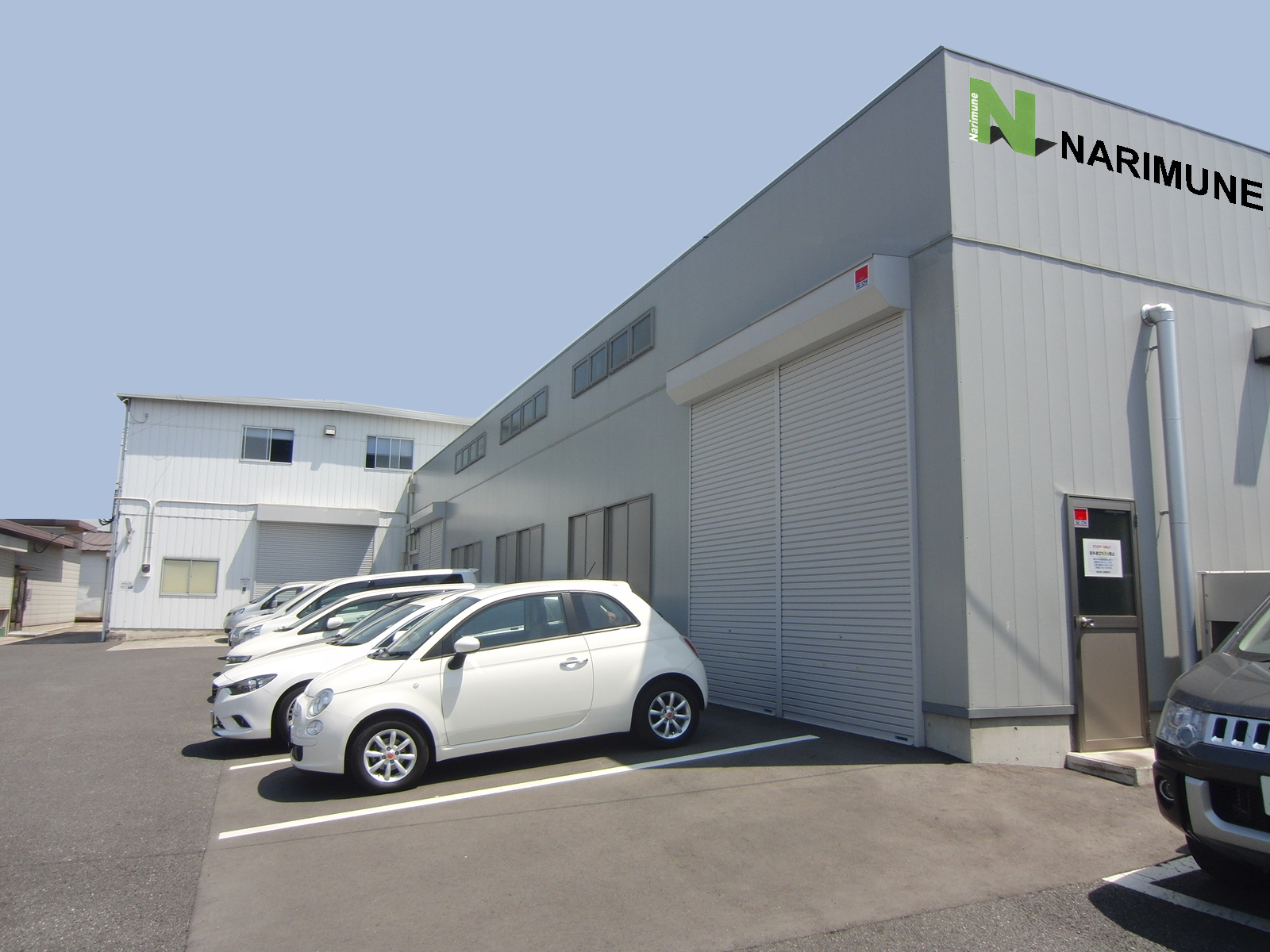  1993
Started investigation for manufacturing
industry in Bangkok, Thailand
 1998
Established "P S S T" company
in Bangkok, Thailand
(current NTET's predecessor)


 2001
Oversea subsidiary Narimune
Techno Engineering (Thailand)
"NTET" was established at
Muang Thai Phatra Building.
The 40th year of Narimune
company anniversary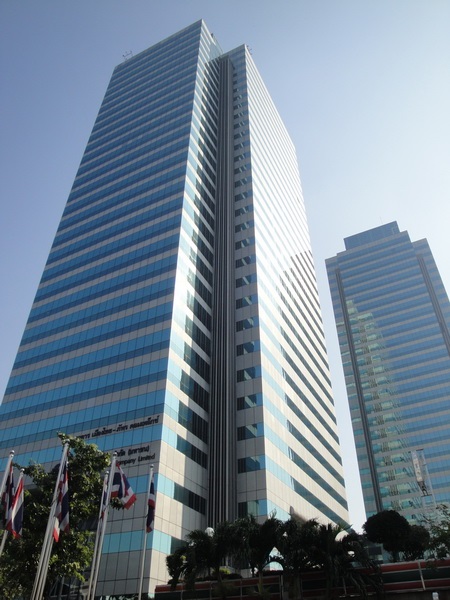  2003
Narimune Measuring Laboratory
was constructed at Saitama
factory.

Exhibited at
APEC Investment Mart 2003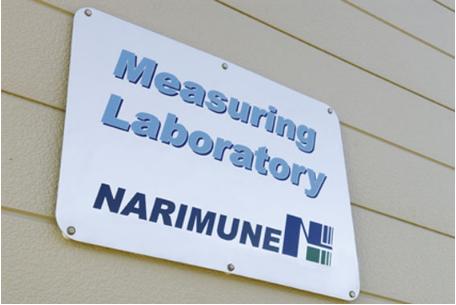  2005
Mainly launched the precision
sand mold casting
 2008
NTET and the Rajamangala University
of Technology Krungthep has joined
to establish "Project on three dimensional
measurement and its data utilization"
 2011
The 50th anniversary of the
foundation of Shozo factory in 2011,
celebrates the 10th anniversary
of NTET foundation.
 2013
Expansion of the Kawagoe plant,
The machining center (NVX 5100)
installation.
 2017
Introduction the 5-axis 3D
measuring
machine at
Saitama Factory.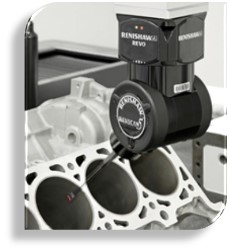 Construction of NTET's new office
building started in Bangkok and
completed at the end of the year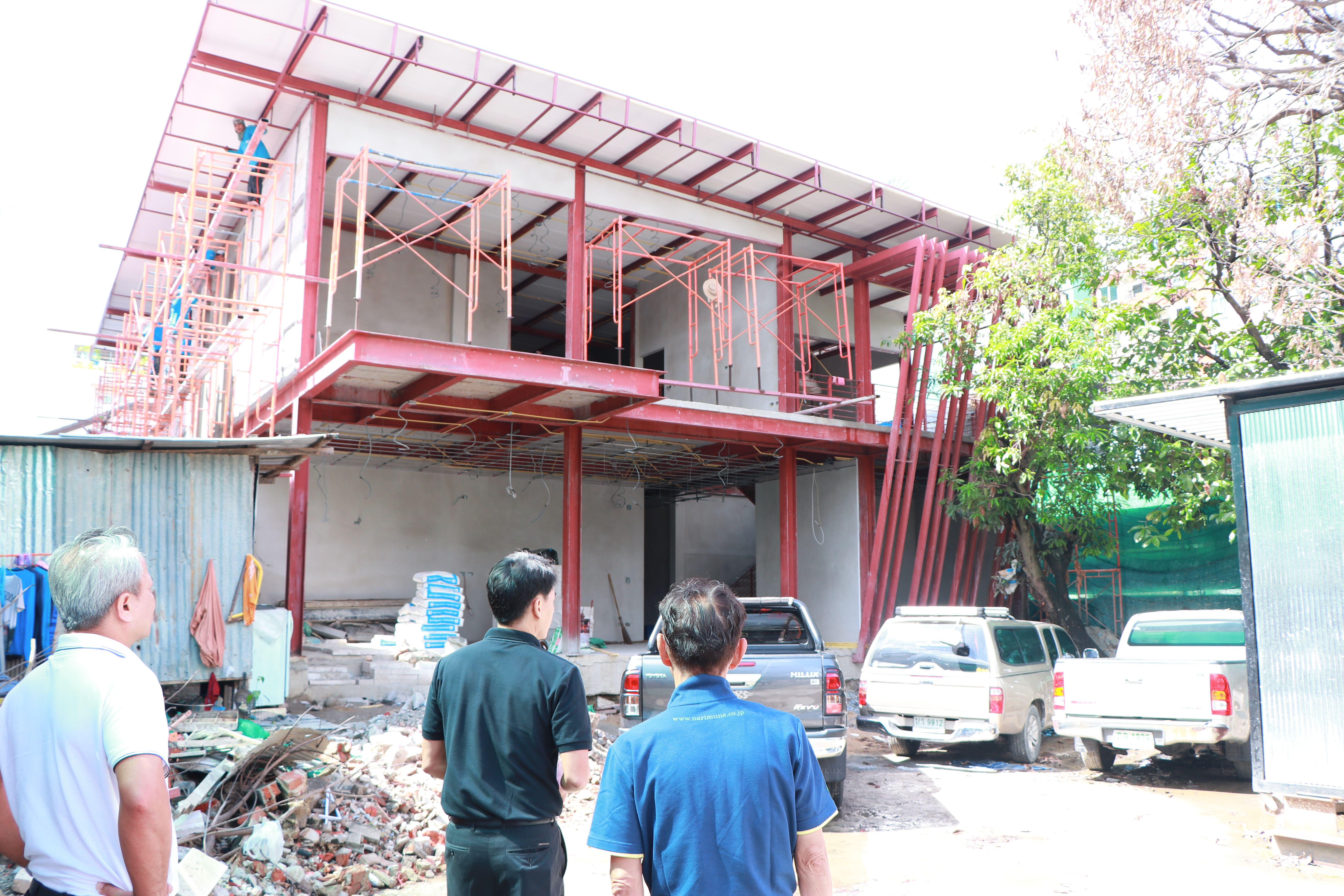  2018
NTET moved to new office located
at Intramara 34, (Soi Ratchada 17)

On FEB, new measurement equipment installation, CMM machine and Laser
Scanning Probe. Collaboration between
Narimune and Mitutoyo.