3D Inspection


Presently, 3D inspection is the most interesting and important in the field of measurement and quality control section.
Results display is easy to understand which is convenient to all related people



Checking the deformation of part when compare with the master data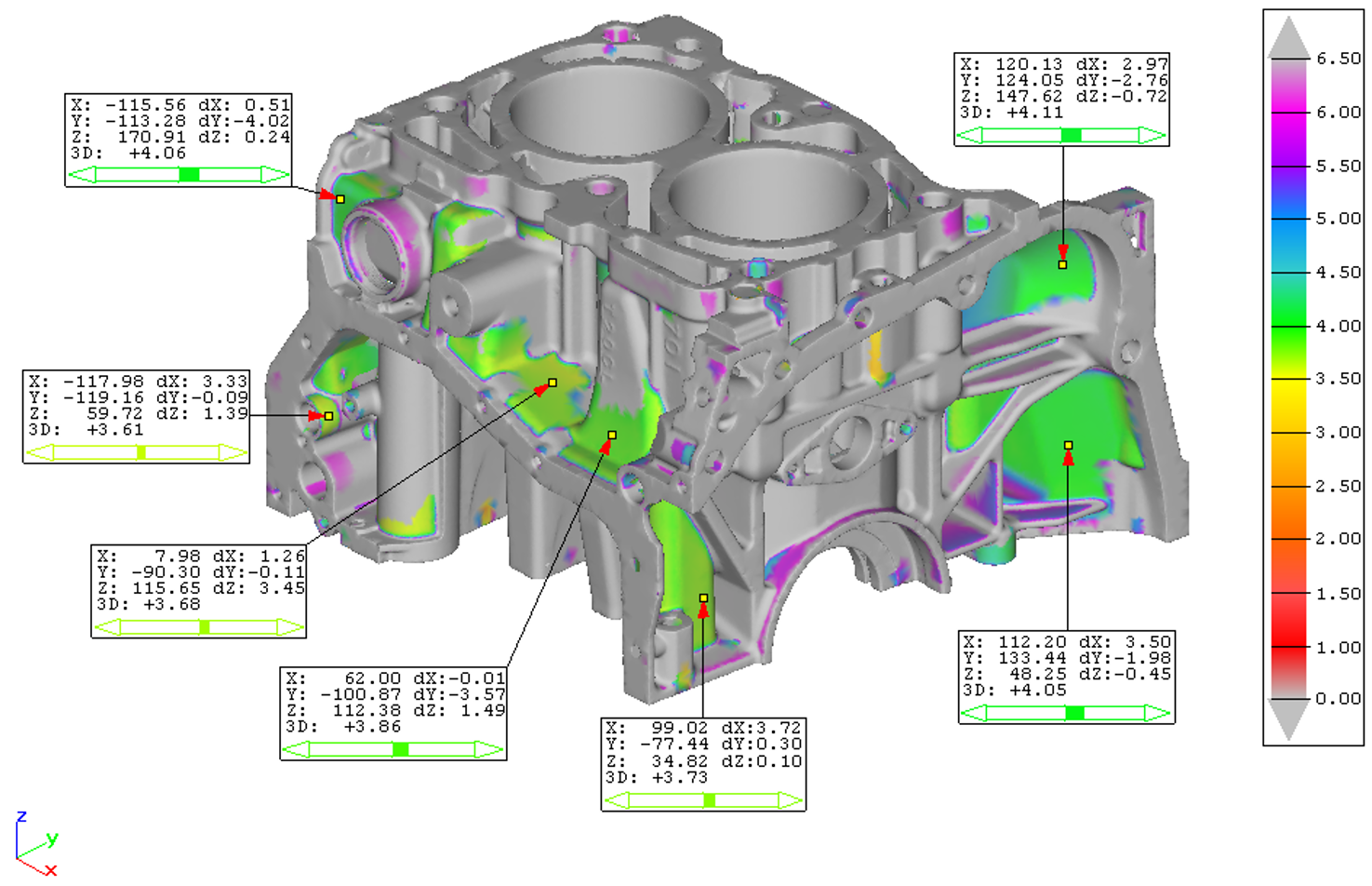 Checking thickness of scanned data which unnecessary to cut
an actual part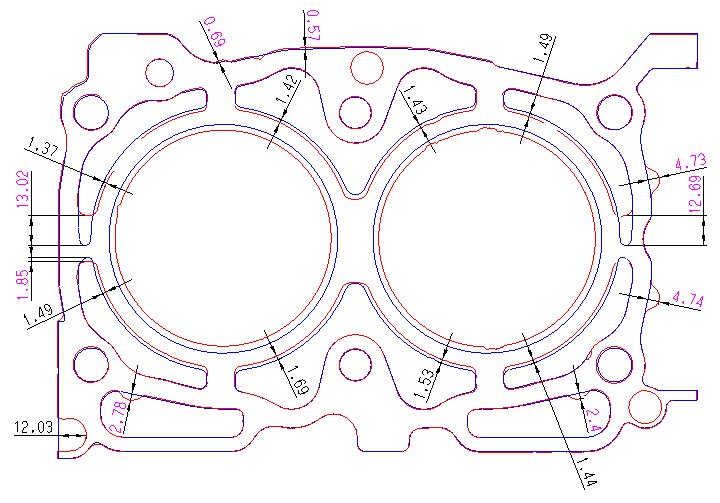 Cross Section to check dimeter, dimension, etc. from the scanned data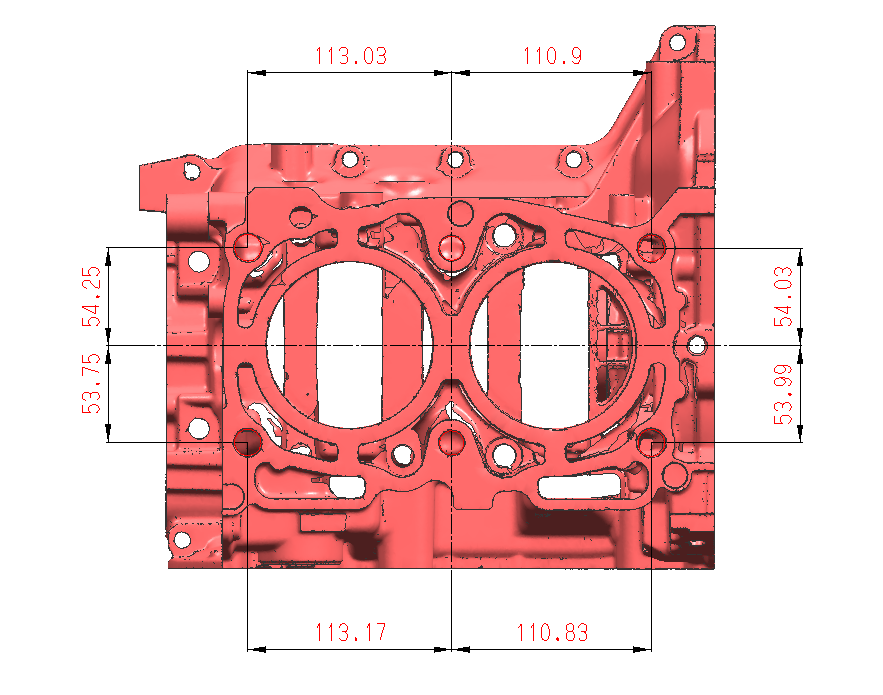 2D Dimension measurement directly from the scanned data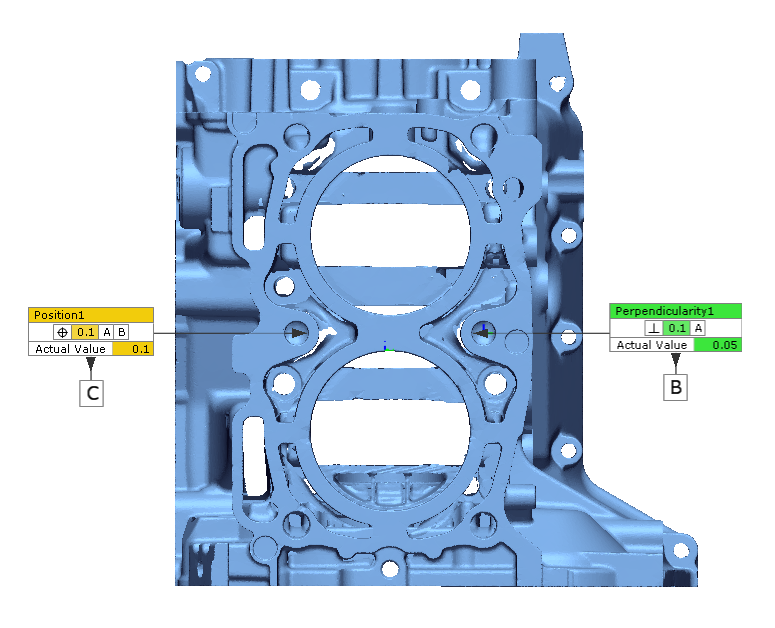 Geometric Dimensioning and Tolerance (GD&T)


Available for various work piece & material
Product Part, Prototype (Aluminum, Plastic, Iron, Ceramic, Wood, etc.), Mold, Insert, Core, CF, Jig, Accessories, other Tooling, etc
Sample of 3D Inspection Cases
Part vs 3D CAD
Part vs Part
Mold vs 3D CAD
JIG vs 3D CAD, JIG vs part etc.


The Advantage of 3D Inspection
To understand the problem and points to be solved explicitly
The result is clear and easily understood by all parties
Product guarantee for customer reference
Time and costs reduction
For checking deformation of product
Check Deviation of part
Check Thickness without cutting part
Check dimension or position of part
Check GD&T