Message from President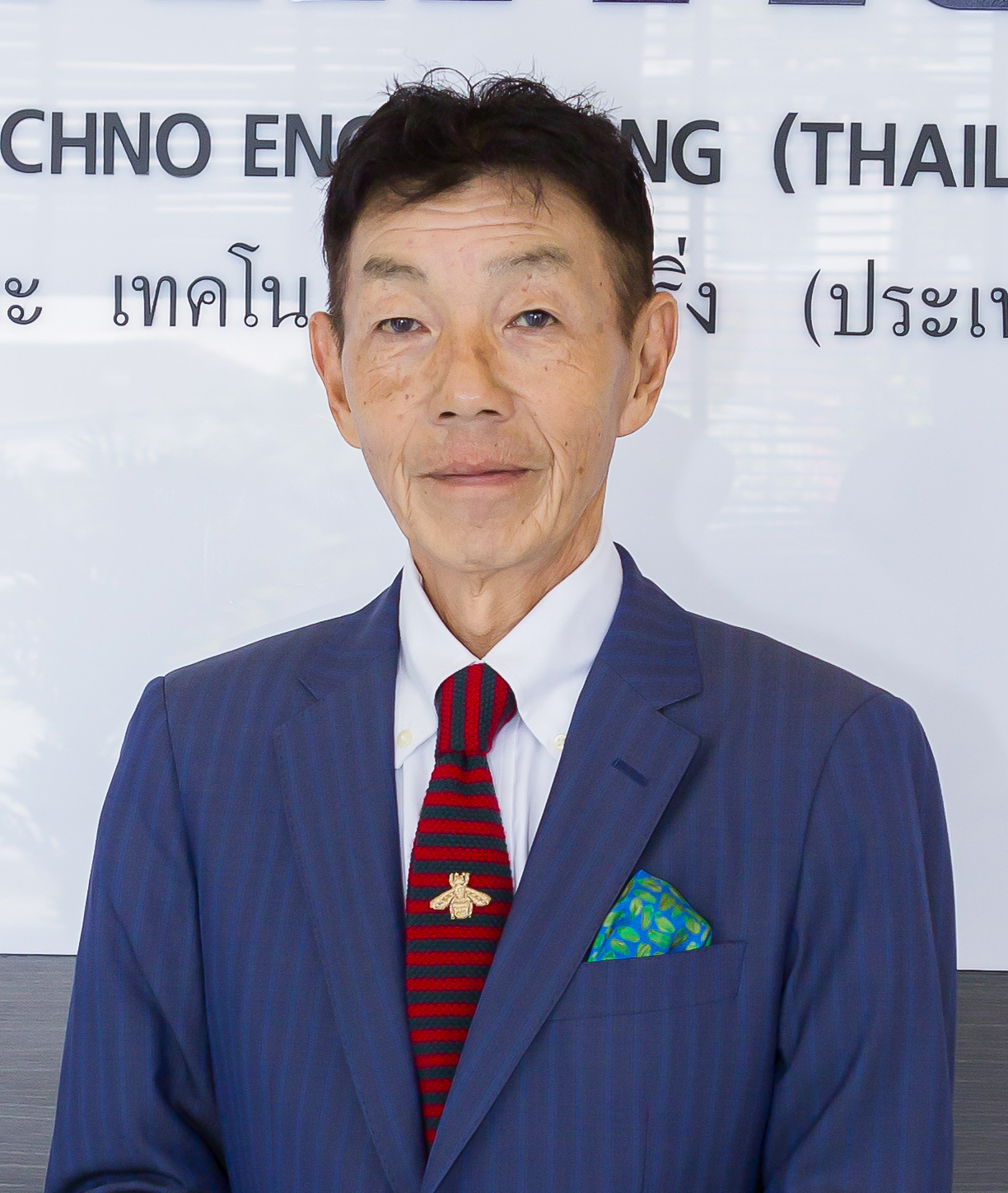 Mr. Yoshio Suzuki
President


Our company has been established since 1961. In the initial phase, conducted principally on the cast aluminum engine components. At present, we also provide the 3D inspection to support the demand of commercial production field.
In 2001, we established the digital data center in Bangkok, Thailand and at the same time, we have started the process of creating and development of sand mold. To raise the quality of the casting (JIS CT7).
Currently, the business management is extremely important. And the technological strategies which response the needs of our customers is the only option that will allow us to survive. We changed their policies to create enthusiasm among co-workers and everyone involved. It's what we have always upheld.
And be able to support the needs by thinking in a different way in the business world. To be the leaders in technology with the quality. It's a challenging which is what we are determined to keep going.
Thank you for your support and sincerely hope that we will successively be supported always.