Company History

1961
Narimune Manufacturing
Co.,Ltd. was established
at present headquarter
ground in Japan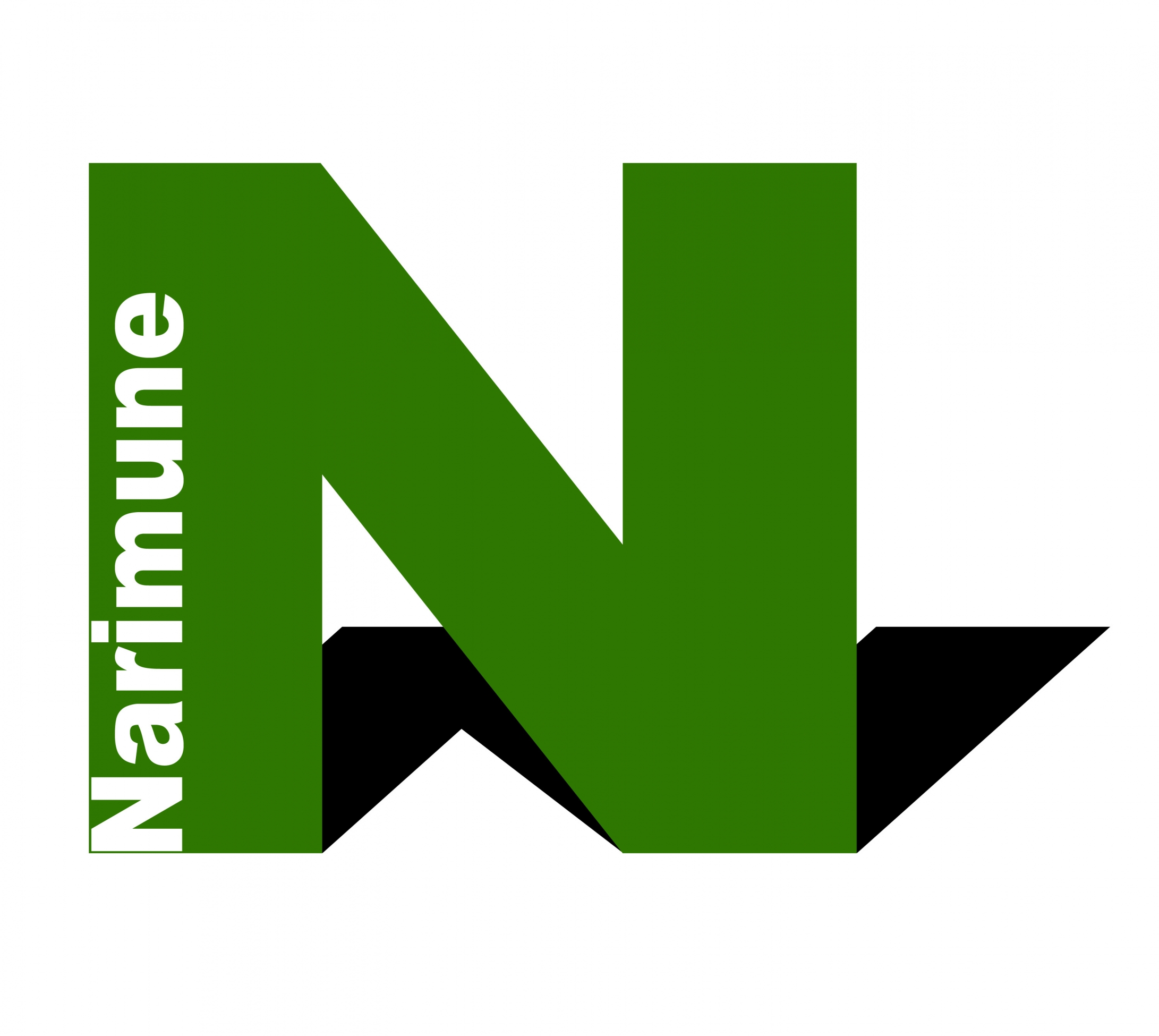 1969
Saitama factory was established and operation
beginning in 1969.
1970
It changes to the company. The capital had increased
from 3.5 million yen to 10 million yen and changed
the name of company limited.
1971
Fukushima factory was established and operation
beginning.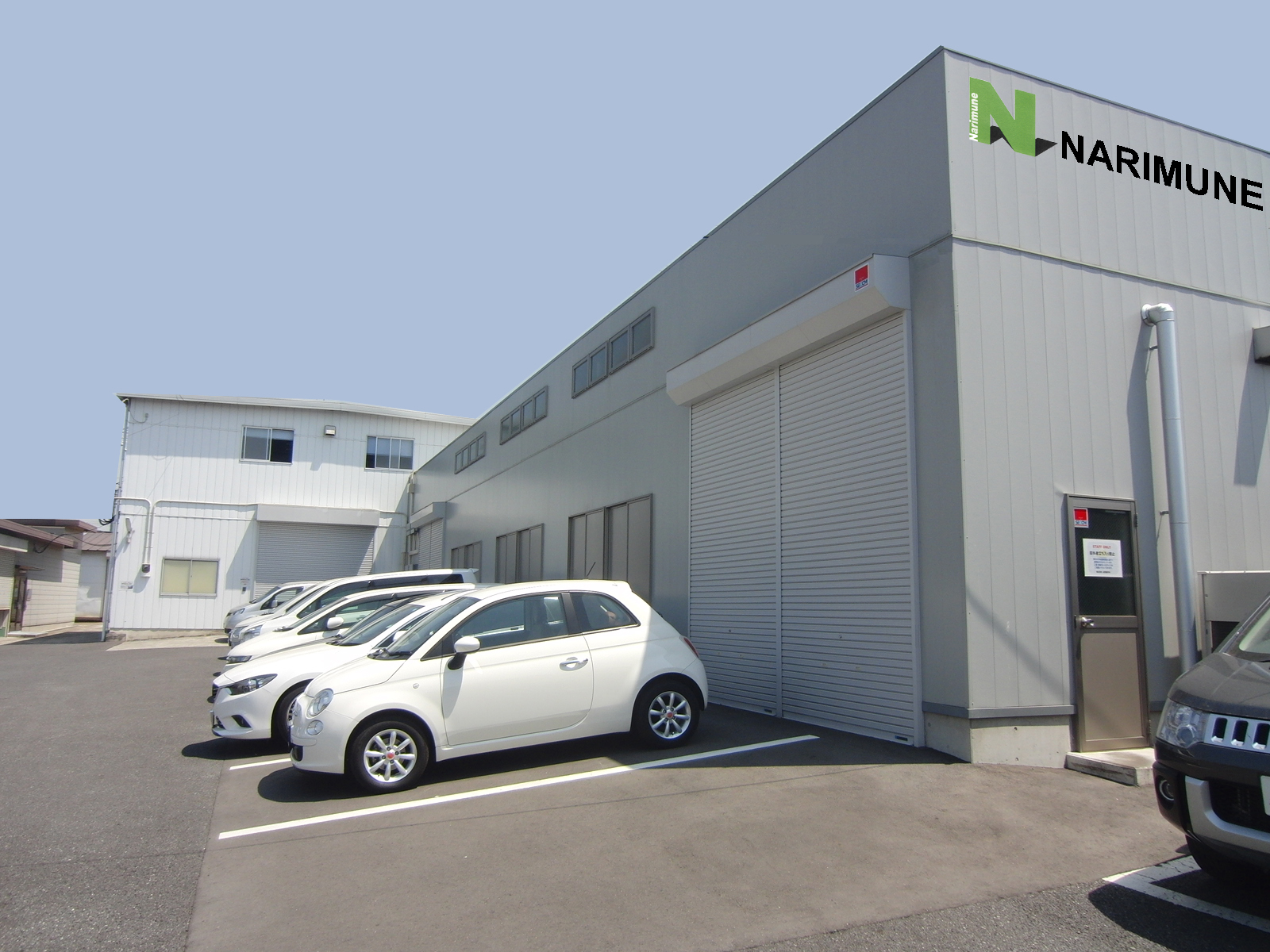 1993
Introduced and launched the 3D CAD system.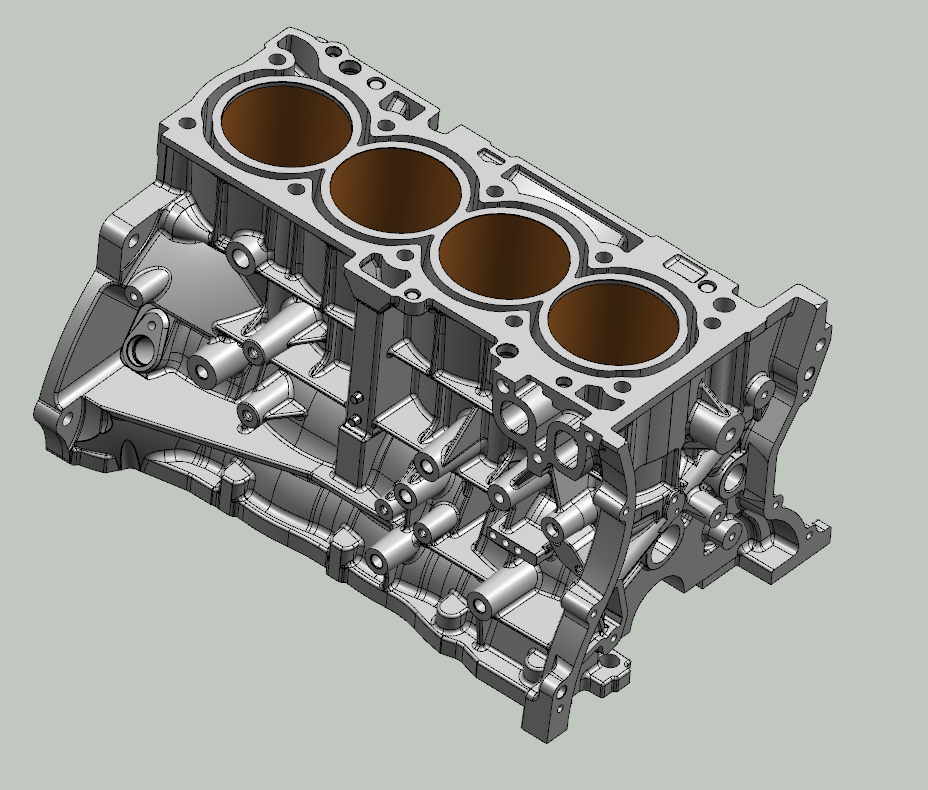 1998
Research beginning on manufacturing in Bangkok
Thailand.





2001
Oversea subsidiary Narimune Techno Engineering
(Thailand) " NTET" was established at Muang Thai
Phatra Building.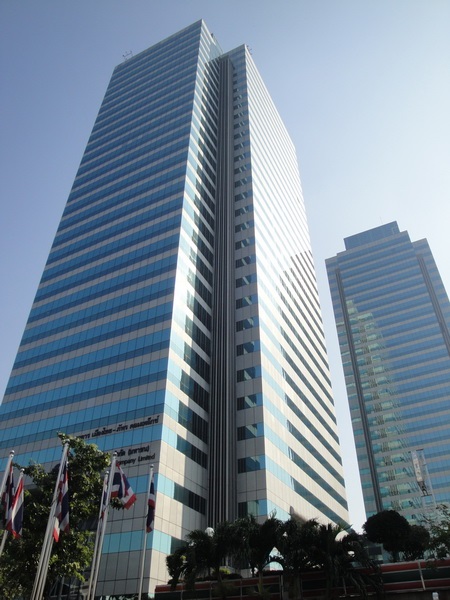 and the 40th year of Narimune company anniversary



2003
Narimune Measuring Laboratory was constructed
at Saitama factory.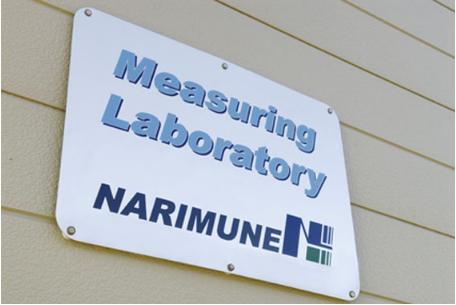 2012
New 3D scanning system :
Breuckmann smart scanner
installed at NTET.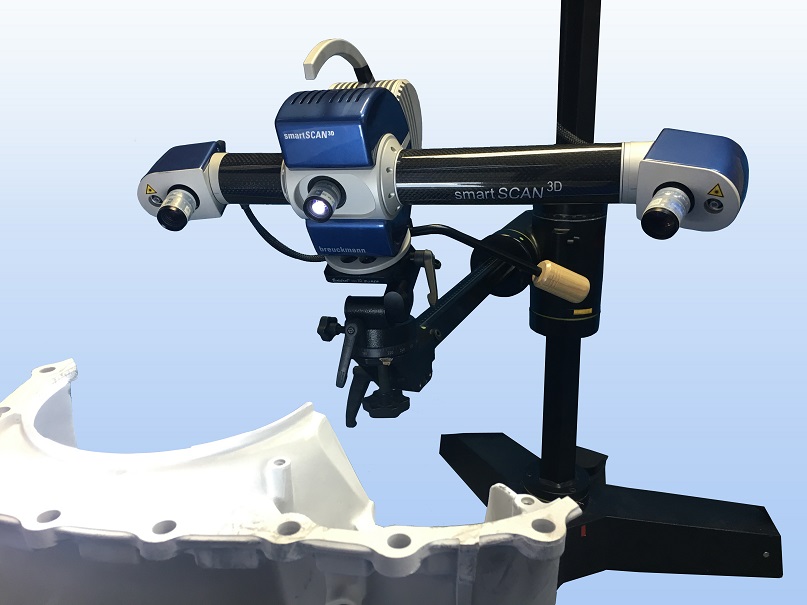 2017
Introduction the 5-axis 3D
measuring machine at
Saitama Factory.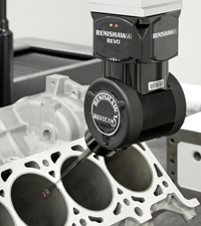 On April,
started construction
of a new office building in
Bangkok and finished in
the end of year.
2018
NTET moved to new office located at Intramara 34
On FEB, new measurement equipment installation,
CMM machine and Laser Scanning Probe.
Collaboration between
Narimune and Mitutoyo.